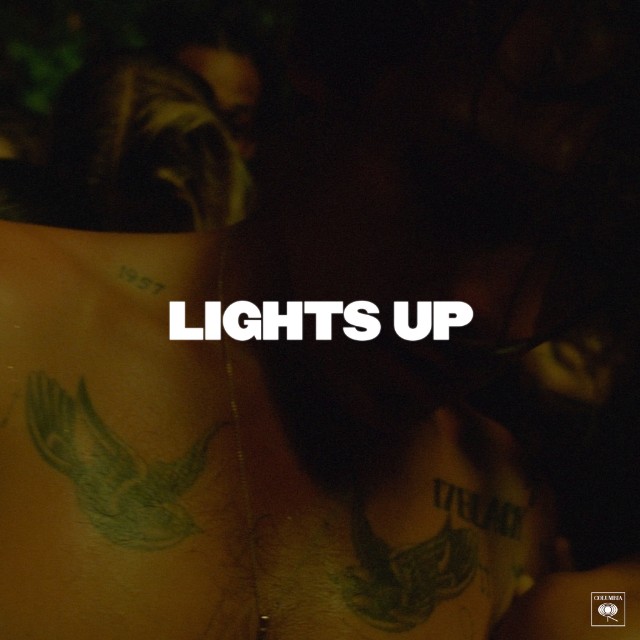 Lauren Azevedo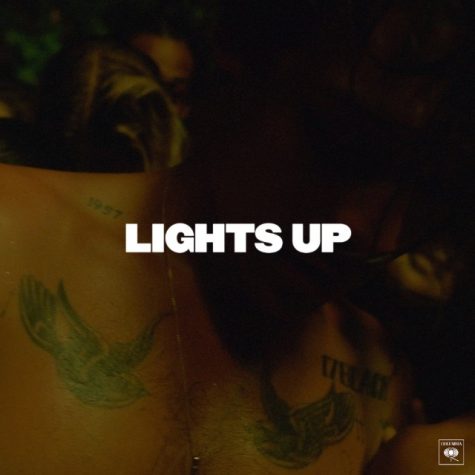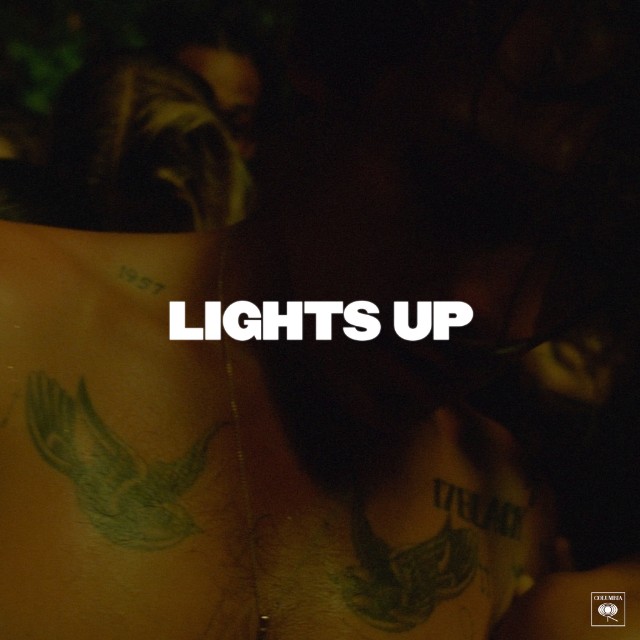 The song released by Harry Styles called "Lights Up" was released on Oct. 11, resulting in craze from his fans. The last music he released was his album creatively titled "Harry Styles" back in 2017. Despite not releasing music in almost a year and a half, he hasn't lost his charm.  
Styles' new song amazingly accentuates his talent. The song is a new favorite of mine.  
Harry Styles got his name by auditioning for America's Got Talent in 2010 at just 17 years old. After performing and wowing the judges, they decided that Harry would be best placed in a group. He was placed in a group with 4 other guys and formed the popular band One Direction.  
Sadly, on March 25, 2015, another member of the band decided to quit, enabling them all to pursue solo careers. Many argue that this worked in his favor, enlarging his success and preaching his talent.  
According to Apple Music's charts, this song rises above the songs on his previous album, being the most popular among them all.  
Ratings even show he has topped Shawn Mendes and Camila Cabello's "Señorita," which was number one on the charts for more than five weeks.  
"Lights Up" is unlike the music he's done before. The songs he sang while a part of One Direction were more pop and a little bit of rock, while his solo songs sound more rock/alternative. The song he just released sounds more alternative with an 80s feel. 
The song starts with an acoustic guitar and a retro beat that continues throughout the song. The tempo of the music is on the slower side. However, the instrumental tracks make up for it if you're looking for something faster. 
His vocals smoothly compliment the music by matching his octaves to the background music.  
The lyrics speak up about how Harry wishes things stayed the same. He also apologizes for refusing to step down from the position he's in. I interpret this as his spotlight considering the song is called "Lights Up".  
Getting a little deeper, I believe Styles is mentioning his fame and how sometimes the spotlight can be a little bit too bright and he forgets who he really is. He even questions the audience with the line, "do you know who you are?" 
Styles' poetic song theorizes fame as empowering to some and maybe a little too empowering to others.  
Harry uses his fame to entertain his fans and to give them the music they all want, adding a message throughout his catchy new song and intriguing lyrics. I'm excited to see what Harry brings in the future.