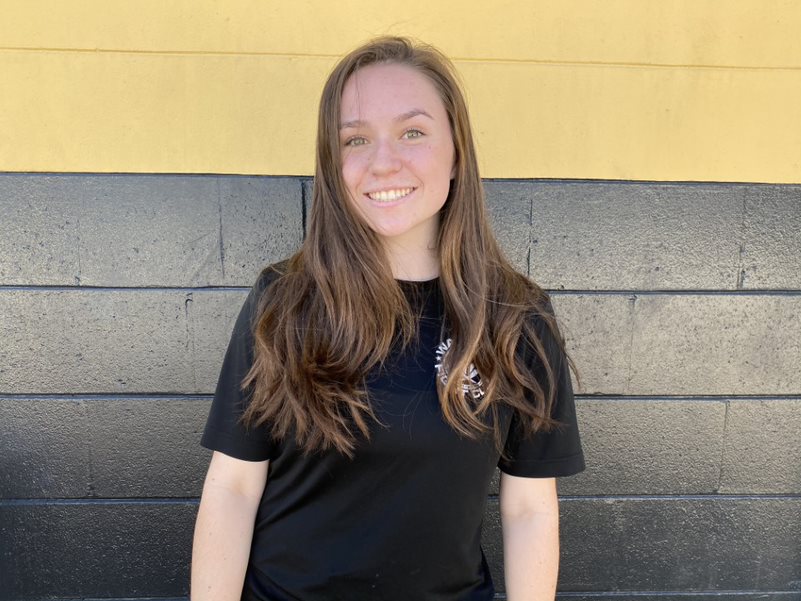 Alexis Perno
Lacrosse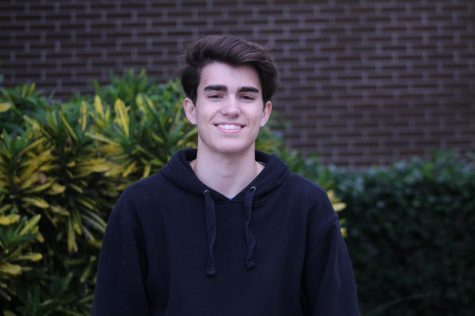 Lacrosse tryouts were Monday, Jan 27 through Thursday, Jan 29 at Dad's Stadium.   
Q: How have you been preparing to try out? 
A: I've been conditioning and going to Anderson Fields which is a lacrosse field and playing and running with my friends.  
Q: What made you want to join the lacrosse team? 
A: I've been playing lacrosse for about six years and playing on STS (South Tampa Sticks). I never joined The Tarpons which is a travel team for lacrosse. The sport is easier than football, easier than hockey and soccer.  
Q: What position do you play? 
A: I started off middie, but now I play attack. Middie is running around playing defense and offense while attack is purely offense.  
Q: Have you ever played on the Plant team before? 
A: Yes, I played freshman year on the JV team. 
Q: Is there anything you're nervous about? 
A: No. Our defensive core is very good this year, so I'm not worried about getting rocked.  
Q: Are there any other high school teams you're excited to play? 
A: I'm excited to play Jesuit. I know our lacrosse team is better than theirs.  
Q: As a senior what are you excited for? 
A: I'm excited for senior night because there will be a small number of seniors, so we will get a lot of attention that night.  

Tennis
Tennis tryouts last about a week. Since the usual tennis courts are under maintenance, the tryouts are held at the river front courts by Tampa Prep.  The tennis team has a mandatory practice at least one day of the week.  
Q: What made you want to try out for tennis? 
A: I have played tennis for a very long time, and I love the sport. I've been on the team the last two years and there's a good team comradery. We all get along very well.  
Q: How long have you been playing tennis? 
A: I've been playing tennis since I was five or six.  
Q: What's your favorite part about playing tennis? 
A: Whenever I play tennis, I'm able to get my mind off other things. I don't have to think about school or anything. It's also good to be active.  
Q: How often do you practice outside of school per week? 
A: I practice four days a week.  
 Q: What goes into training for tennis? 
A: So, it's a lot of going out there playing and practicing. The more you practice, the better you get. Having good cardio is always good too.  
Q: What steps do you take to make the team that would make you stand out? 
A: I try and go to as many practices as I can, and when I'm there, I try and put in my best effort. I try to make it to as many matches as possible. 
Q: Roughly, how many people try out? 
A: Freshman year, we had a lot of girls on the team so last year, our coach made cuts. There were almost 30 girls who came and tried out last year.  
Q: How many people usually make the team?  
A: This year I think the coach has cut it down to 16 girls.  
Q: Are you excited for the upcoming season? 
A: I'm super excited. I really hope that I can make it into the top six so I can make it into districts. I think we're going to have a really good time because we have a very good chance at making it into states.   
Q: Are there any incoming freshmen you'd want to give advice to and what would you say? 
A: I'm excited for Sofia Balsara and Sally Walser to come onto the team. I would say to try to come to as many practices as possible and always put forth your best effort.  
Q: I heard you had a chance at being a captain for the team. How did the process of becoming eligible work? 
A: I'm not sure yet, but if I were to be captain, it would be next year. This year, the captain is Sofia Cardenas. She worked hard last year and did all the uniforms and such for the team. That set her up to be captain this year. So hopefully next year, Marina Ernst and I will have a chance of being captain. This year we're doing a lot of preparing, keeping contact with the team and doing uniforms. It's really just helping out and being wherever coach needs us.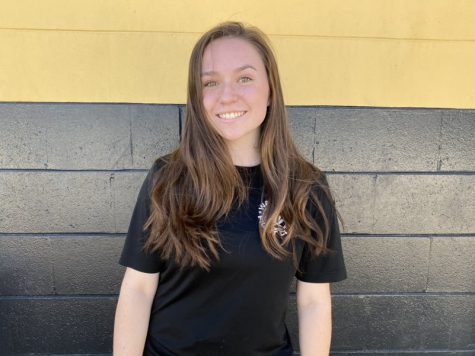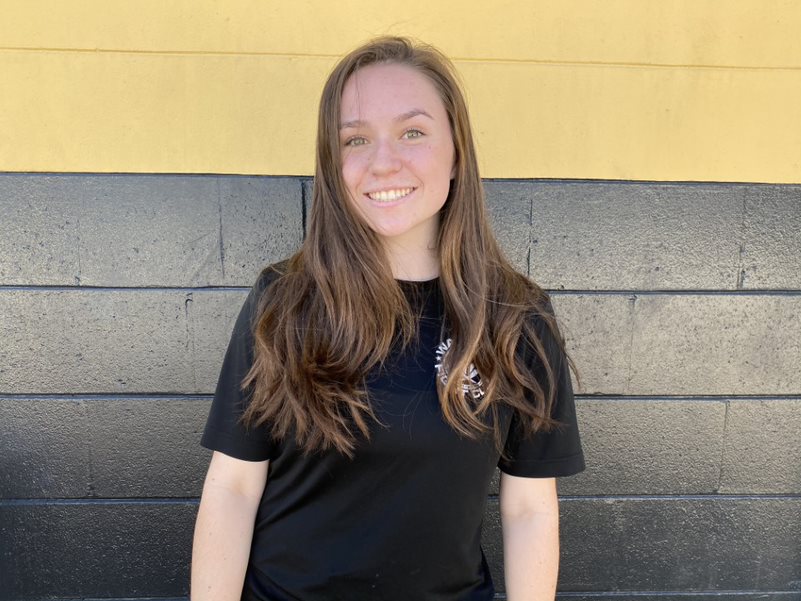 Junior Kiera Zepko attended flag football tryouts after school Monday, Feb. 10. Zepko has played flag football before, mainly as a linebacker in 7th and 8th grade.  
Q: Why try out for flag football?  
A: I wanted to try out this year and definitely make myself work hard for something and be on a team. 
Q: Why do you like being on a team?  
A: I think it's more of the group of people… you have that group of people that you can rely on and really trust and it's just teambuilding. It's a great connection. 
Q: What's your favorite position to play?  
A: Definitely linebacker. I think I'm pretty good at it. It just brings out some of my strengths in flag. 
Q: What would you say some of your strengths are?  
A: Probably more coordination. Definitely not running because I'm not the fastest, but I definitely think I can pull flags and stuff and definitely catch. 
Q: How are you feeling about tryouts?  
A: Well, tryouts are obviously nerve wracking. Everyone has their own way of preparing for tryouts. I definitely think staying calm and collected is probably one of the good things you need to do.  
Q: What's your favorite part about playing?  
A: I think it's definitely a good sport because you get to interact with a lot of people and it's very competitive. When you're playing, it's just a bunch of fun.