A cappella groups head to international competition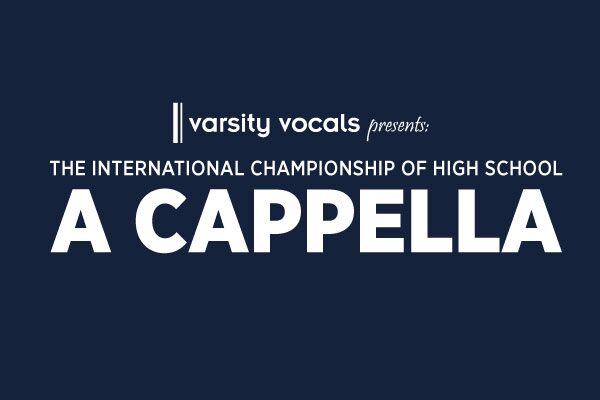 Pawcappella and the Pink Panthers leave Thursday, Feb. 27 for the Varsity Vocals International Championship of High School A Cappella competition in Raleigh, North Carolina.
Both groups will compete all day Feb. 28 against other various a cappella groups and will return home Feb. 29. Pawcappella and the Pink Panthers competed in ICHSA for the past three years with the Pink Panthers placing third last year.
"We've been working really hard this whole year," senior Pink Panthers member Alex Cheatham said. "I expect us to do even better than last year, and hopefully that means placing even higher."
To qualify for ICHSA each team submitted a video sampling their singing. The top two winning teams at ICHSA move on to the national semifinals in New York City.
"It's been a great experience and I'm very happy with the journey," sophomore Pawcappella member Matthew van Wert said.