Volleyball beats Riverview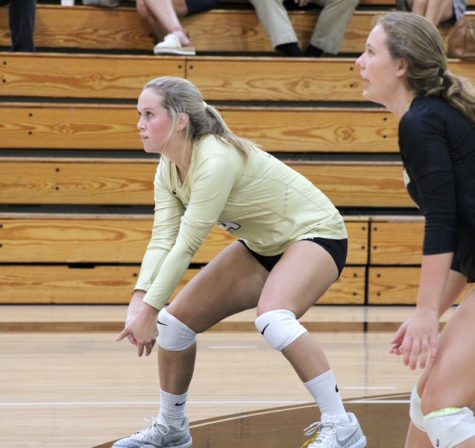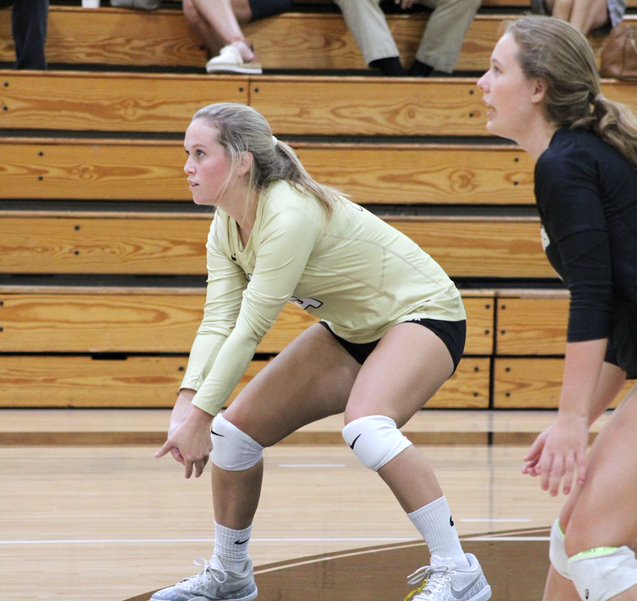 The Plant girls' varsity volleyball team won their game against Riverview on Monday, Sept. 23 at 6:30 pm.  
"The players never fail to make me proud when I see them come together and really work with each other to achieve a goal," Plant girls' varsity volleyball coach Vanja Todorovic said. "Winning of course is important to remain competitive, but one of my main objectives is for them to have fun." 
Todorovic has been the coach of Plant's varsity volleyball team for the past three years.  
"One of the goals I push is for them to work hard and be in a healthy competitive head space because I know their hard work will pay off," Todorovic said. "I hope this win will help carry us through a successful season." 
As the two setters for the team, Todorovic said juniors Georgia Lowe and Sophie Fleeger can act as leaders on the team. 
"As a setter for the team, I call the plays and set up the hitters for a spike," Fleeger said.  
This win against Riverview was important for the team this season, because it was an important win and it was a learning experience for many of the players, Todorovic said.  
"Being able to play with such an amazing team is so much fun, and the adrenaline rush you get from a game is one of the best feelings," Fleeger said. "The bond we have as a team helps us to be more dynamic and communicative on and off the court." 
Riverview is also one of Plant's rivals, so this game was significant to predicting how the rest of this season will go, Todorovic said.  
"When we play good teams like this, I think it helps us improve both individually and all together as a team," junior Georgia Lowe said. "Although my favorite part isn't whether we win or lose, it's getting to play on such an amazing team with truly great girls." 
Many of the seniors on the team hope to take the sport with them to college after leaving Plant, like senior Birdie Frierson, who has been on the varsity team for four years. 
"It has been such an amazing journey with these girls," Frierson said. "In the future I hope to take my volleyball career into college, and I think it would be a great way to make friends going into a completely new school."