Places to go shopping without leaving your couch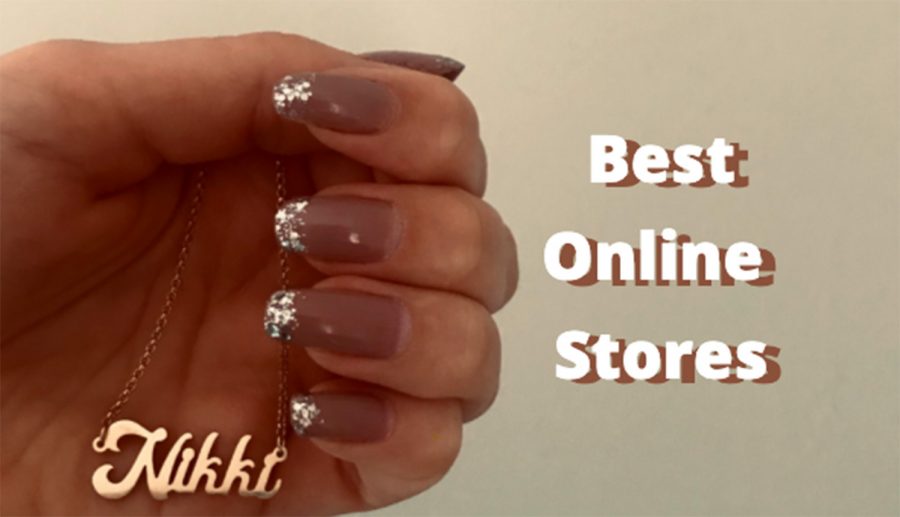 Just because you cannot physically go shopping doesn't mean you still can't shop. There are plenty of fantastic stores online that sell fashionable clothing, items for self-care and entertainment.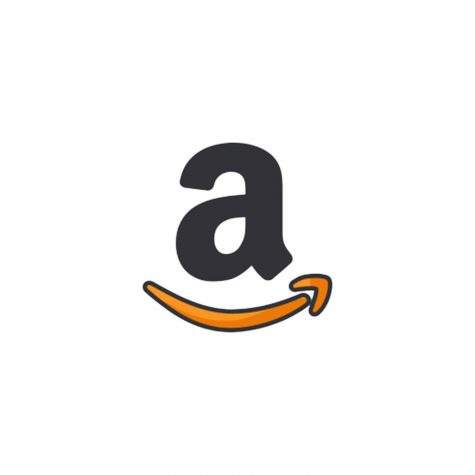 Amazon is number one since anything that can come to one's mind can be bought. Clothing, accessories, books, movies, tech, beauty, home decor, food, grocery and more things can be found on this amazing website.  
The prices are reasonable and orders over $25 are free shipping. Plus, even non-essential items are delivered within four days despite this pandemic. 
A lot of the items on this website are excellent quality. If you do not like what you ordered, you can always return it with money back guaranteed.  
If you are really bored because of quarantine, then you can buy certain items to entertain yourself. Some fun items to buy on Amazon to cure your boredom are adult coloring books, calligraphy pen sets, good books and many more items.  
Since it is not advisable to go outside, I bought an electric smores maker so I can make smores inside my home since I miss camping and did not get to go during spring break.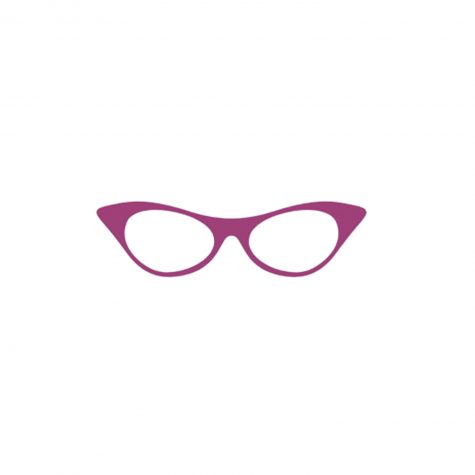 Fashion Nova is number two for people who like trendy fashion. The prices range from low to high. It just depends on the material the clothing is made of. Prices go up if the clothing is made from fabrics like satin or if it contains rhinestone detailing for example.  
Also, this store is worth spending money at because they sell sets that are inexpensive. Most online stores require to purchase sets each separately which requires one to spend more money. 
I know it does not make sense to buy stylish clothing to go out in since places have been closed for a while, but you can still buy clothes to chill at home in. If you want to be the queen of quarantine fits, then consider purchasing their lounge sets.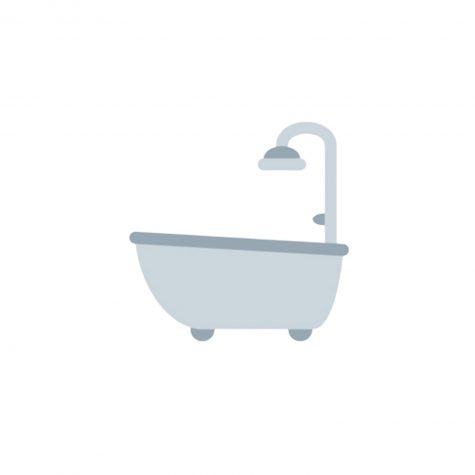 Lush is number three for people who are interested in self-care. They carry colorful and majestic bath bombs that can be used for the most relaxing bath. They also have fantastic face masks that smell great and work wonders for the skin.  
These three stores are known to have very different things which make it easy for anyone to find something they like and uplift their mood during these dark times. 
Click here for a Pinterest board for more online shopping options