Bucs impress with new uniform sets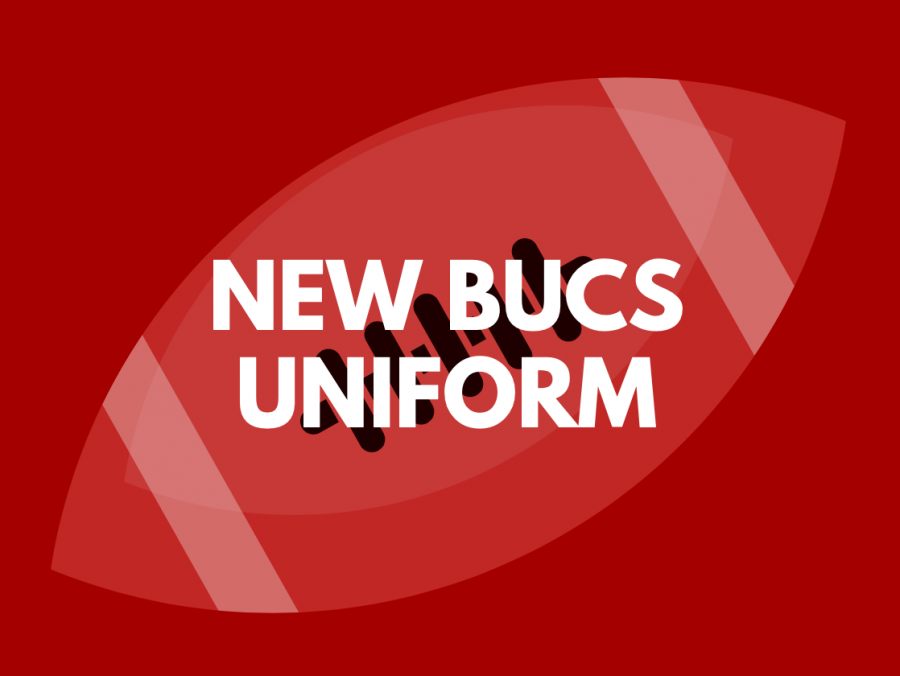 Recently the Bucs unveiled their new uniform sets online hoping to invigorate fans before the upcoming 2020 NFL season. In my opinion, the new uniform set is definitely a welcome change, calling back to the old glory days in Tampa Bay back in the 2000s when the Bucs won a Super Bowl with legendary head coach, John Gruden. 
The fans reactions online seem to be mostly positive in favor of these throwback-esque uniforms. The most notable change of the three new uniform sets are the removal of the alarm clock–like numbers and the revival of the classic Super Bowl era pewter color scheme. This is another change hoping to get more fans in seats after dwindling attendance in the last few years due to poor performance on the field. This time they are hoping to capitalize on older fans just looking for something to call back to.
The previous uniform combinations seemed very uninspired and bland and definitely strayed from the Buccaneers classic look as a franchise. A lot of fans have always expressed their distaste for the number design and removal of the pewter color scheme. Personally, I believe this change is for the best but the question still remains whether the Buc's big-name offseason acquisition of Tom Brady will be enough to get them a playoff berth after a 12-year playoff drought and hopefully turn this franchise around in subsequent years.