XFL files for Bankruptcy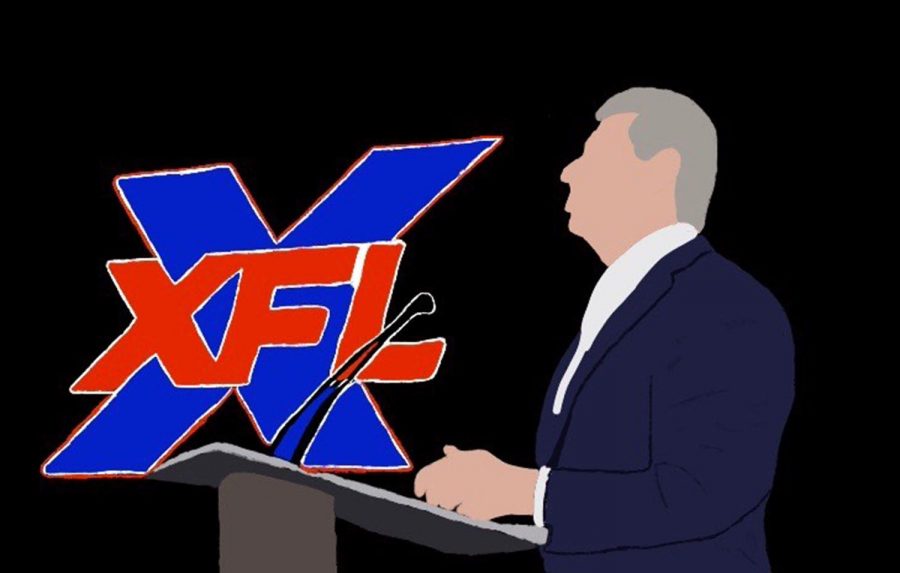 The 2020 XFL season was a second attempt at an early twenty first century failure.  
The XFL was originally announced in 2000 when WWF Chairman Vince McMahon decided wrestling was not enough for him. He believed the NFL was too strict and dubbed it the "No Fun League."  
The new league was built up as an "extreme" football league that combined wresting and traditional American football. McMahon built up the idea so much that he did not allow enough time for the players to train, and when the games aired, they were let downs.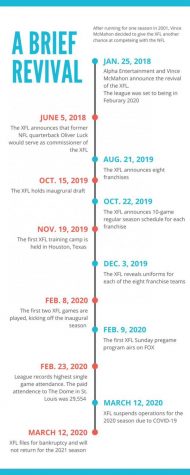 Ratings plunged within weeks and the league was losing money. The XFL only lasted one season, but 20 years later McMahon decided to try again. In 2018 he announced the revival of the XFL, stating the first game would be in 2020.  
Once it began in 2020 the league seemed promising and was getting sustainable ratings, until the COVID-19 pandemic hit. After suspending all operations for the rest of the season, the league was forced for file for bankruptcy and lay off all its employees.