Quarantine boredom busters
Craft ideas to do during quarantine
While self-quarantining, it can be a challenge to find activities to fill the time. Making art or doing different crafts is a great way to spend time and be creative.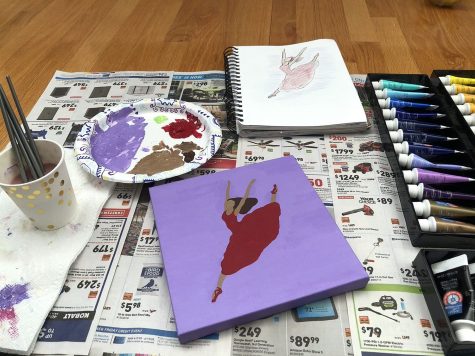 Painting- 
Even if someone isn't a trained artist, they can still enjoy painting. Whether it's a random tree, a favorite character or a renaissance masterpiece, painting can be a relaxing and fun way to spend time during the pandemic. Also, what better healthy, creative outlet is there than to paint away rust rations of being trapped at home?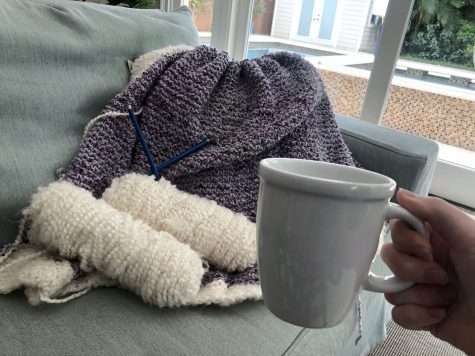 Knitting- 
That's right, knitting isn't just for grandmas anymore. Knitting and embroidery are becoming more popular and are very fun ways to relax and destress. YouTube has many tutorials about how to start and different patterns you can choose from. Knitting is also a great craft to do while watching tv because once someone gets comfortable with the technique, it doesn't require much thought.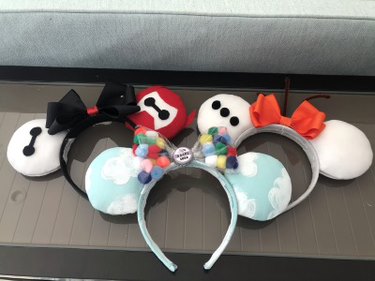 Mickey Ears- 
Even if we can't go to Disney, we can still enjoy the magic with custom Mickey Ears. Online tutorials can show what supplies are required and how to make them. When making the ears someone could use a colorful fabric or model it after their favorite character. This is also the perfect craft to making while binge watching old Disney movies and shows during quarantine.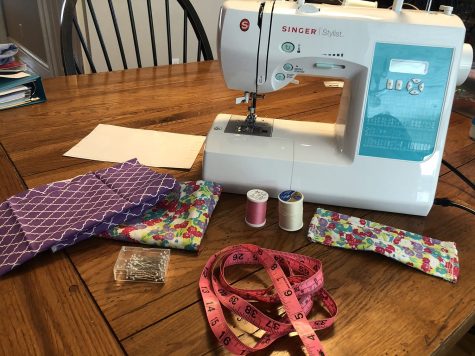 Sewing- 
There is an unlimited supply of projects to make with a sewing machine or needle and thread. A popular sewing craft at the moment is to make masks. Sewing masking is helpful because someone can make them for their family, friends in need, or donate them to a hospital. Online there are many tutorials that can teach a person how to make the masks and they can use scraps of fabric they may have or order online from stores like Joanns.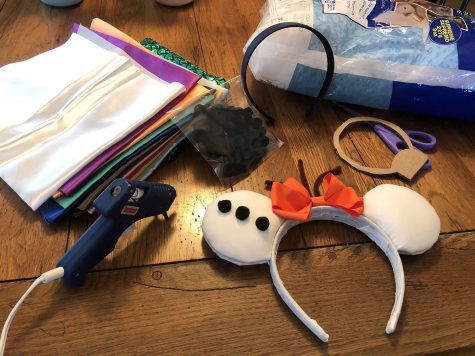 TikTok tutorials- 
While scrolling through dance videos and comedians there is bound to be a few craft tutorials. TikTok is a great way to find new tutorials to do, whether it's Mickey Ears, repurposing clothing or making a dress. This app is a great source of inspiration for quarantine boredom busters and a way to post your own finished products.