Restaurants Bite Back
During a global pandemic, restaurants have had to make decisions on how to proceed in the new normal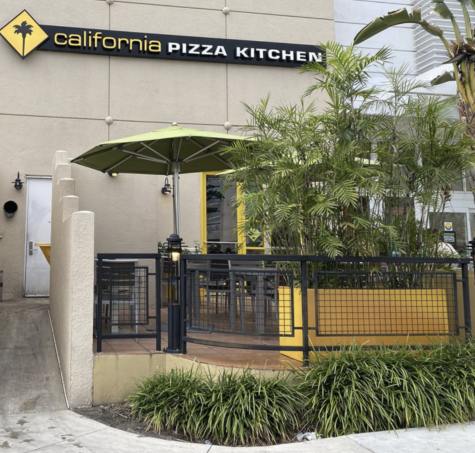 California Pizza Kitchen 
After a full day of shopping, or even just for a casual sit-down meal, California Pizza Kitchen is a popular option.  When entering, one would notice that some tables are out of service due to coronavirus, as well as the hostess offering you outdoor seating if you desire. 
The outside option is smaller and less popular, but it is usually used by at least one party. The same rules of unused tables are also utilized in that seating area. Once seated, the wait staff only comes to you when necessary in order to avoid as much contact as possible. Despite this, the food comes quickly. The entire experience is quick, but comfortable. The distance between parties helps to ease one's peace of mind and the speed of the process is effective as well.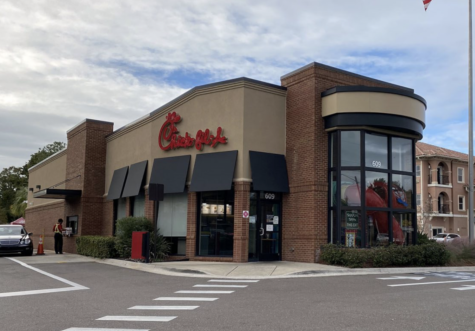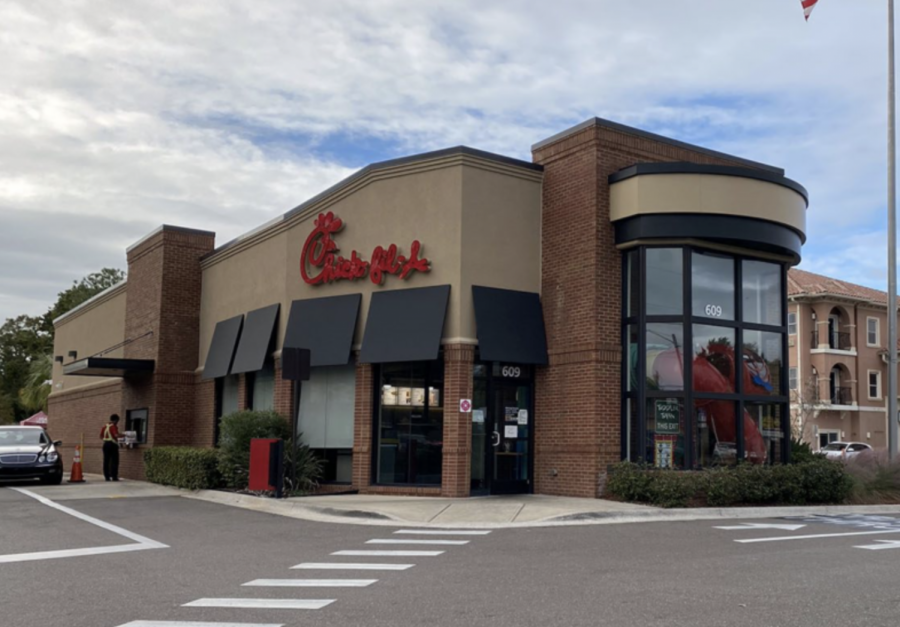 Chick Fil A 
One of the most popular and beloved fast-food restaurants is Chick-fil-a. It is a perfect place to go when hungry for some quality chicken, made fast. While before COVID, the dine in area was usually filled with families and loyal patrons, things look a little different after the pandemic.  
Now, the dine in area is closed to costumers. The only ways to get your food are through the app or the drive through, which is usually wrapped around the building.  Although busy, Chick-fil-a has many people working at once, allowing the process to go by smoother and more efficiently for those in line and their workers. The employees also wear their masks, although it is not required for drive through patrons to wear one when ordering and picking up.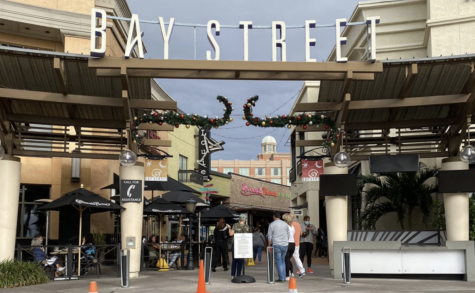 Rocco's Tacos 
When going for a relaxed bite to eat pre COVID, Rocco's Tacos was an option. The playful atmosphere mixed with the colorful decorations provided for a rememberable food experience.  After reopening, it does not seem that the restaurant has taken many precautions. Yes, the waiters and hostesses wear masks, but that is the extent of the safety measures. There is no social distancing and those wearing masks are usually not doing it accurately. 
Sitting at your respective table, one wrong move and your elbow was suddenly in a stranger's personal space. You are sitting so close to other people that you hear their every word. After eating at Rocco's Tacos, a deep cleaning and a test is the only reasonable reaction. Being that close to eating strangers is a little odd under normal circumstances, but during a global pandemic, it's just downright frightening.