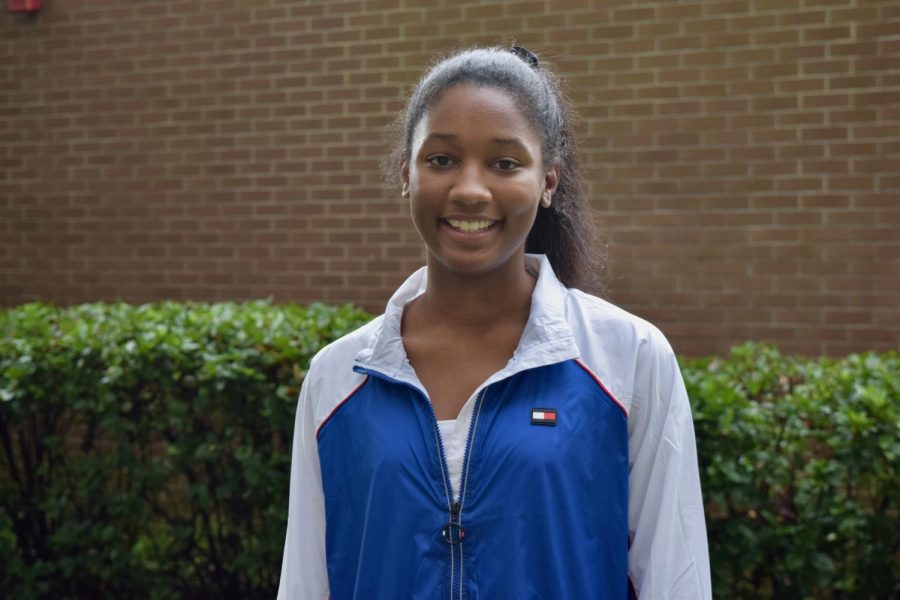 Junior Sydney 
Daux
 is a digital designer on the Pep O' Plant staff. She is a member of SADD, 
First Priority
, Anchor, NSHSS, NHS, and BETA. After school Sydney enjoys playing soccer for both club and Plant High School. In her free time
, 
she likes to read books, cook, go to the beach, and hang out with friends. In reference to college, Sydney wants to major in Sports Medicine or Business, then go to culinary school in 
either 
California or New York. Sydney loves baking and likes to try new foods. She can't wait for an exciting year in newspaper.
Sydney Daux, Digital Designer
Apr 17, 2020

Series to Watch During Quarantine

(Story)