Series tells story of serial killer in new and interesting way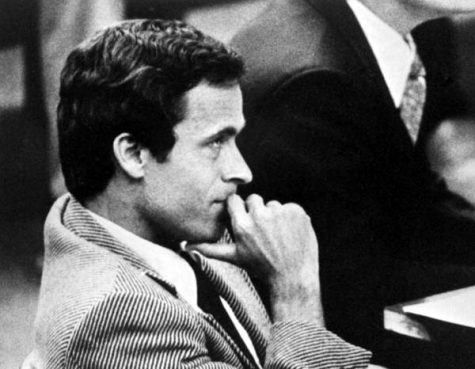 Netflix's new crime thriller, "Extremely Wicked, Shockingly Evil and Vile," tells the story of the infamous serial killer Ted Bundy in a refreshingly unique way. 
Ted Bundy was notorious for assaulting and murdering over 30 young women between 1974 and 1978 while denying all crimes until on death row. He was executed in 1989 at the Florida State Prison. 
Zac Efron was startlingly perfect for the main role of Ted Bundy, and Lily Collins's performance of Liz was excellent.  
The thing I enjoyed most about this film was the way it was shot from the perspective of his former girlfriend of many years, Elizabeth Kendall. Many chronicles of Ted Bundy have been made before, but  have all been focused on the horrific crimes he committed, making him out to be nothing but a psychopath; However, "Extremely Wicked, Shockingly Evil and Vile" focused the audience on the normal side of Ted Bundy that his girlfriend had seen in him her whole life. 
This perspective captures Ted Bundy's history in a much more realistic and interesting way as the film shows how much of the public saw him as an innocent man because of his cult of "normal" personality.  
Furthermore, this alternative point of view is essential to apprise Ted Bundy's full story, which previous documentaries did not do, instead making viewers wonder why anyone ever thought he could possibly be innocent. 
"Extremely Wicked, Shockingly Evil and Vile" is truly an intriguing thriller that will leave all viewers marveling at the extremely wicked, shockingly evil and vile crimes of Ted Bundy. I also recommend "Conversations with a Killer: the Ted Bundy Tapes," a biographical four-episode documentary on Ted Bundy, covering more details and evidence of Ted Bundy's crimes.