Artificial Christmas trees are simpler and smarter than real trees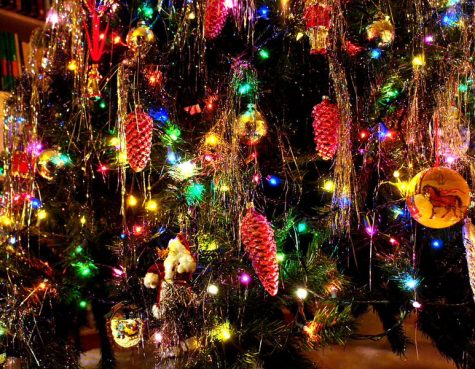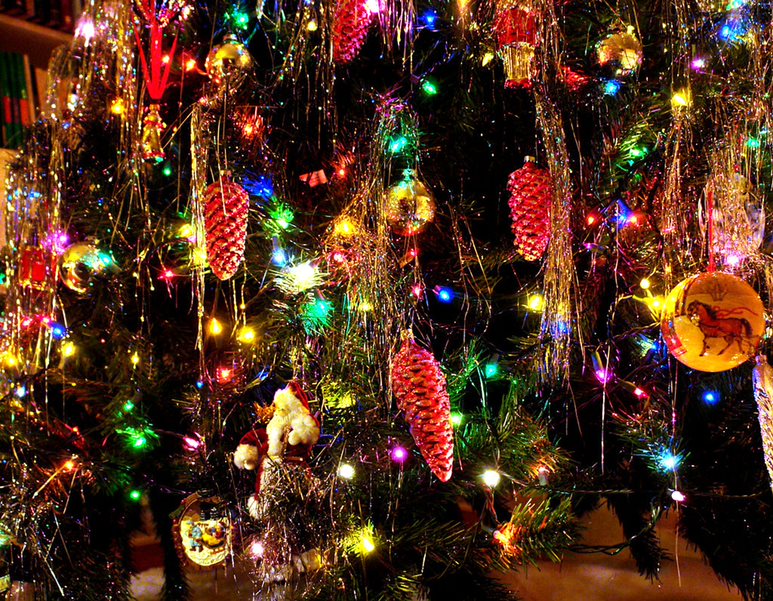 The holidays are already stressful, so why add a real tree to the mess? Fake trees allow for easy set up and are cheaper than purchasing a new tree each year. 
When it's time to decorate for the holidays, there is one element that stands above the rest: the Christmas tree. It's the center of the room, covered in lights and ornaments with a star or angel watching down from the top. However, this magical moment is cut short from the begrudging task of getting a real Christmas tree. After picking out the perfect tree, the magic dissipates, and you are left with stress and tears while you try to mount the tree, tie it, take it back down, move it inside, and set it up in the right location. However, the joy doesn't end there. You still have to clean up the needles, untangle the mess of lights, and decorate the tree. 
While some people may find the smell of a real tree worth the hassle, I prefer the easy assembly of a fake Christmas tree. Artificial trees don't look fake at all. They are typically greener and fuller than a real tree. To set up the tree, all that is required is to attach the parts and spread the branches. This technique allows the owner to shape the branches however needed to accommodate for large ornaments or fill any gaps. Fake trees also eliminate the struggle of tangled lights because most trees come with lights attached to the branches, correctly distributed throughout the tree. 
Another perk of an artificial tree is that it doesn't shed. My family uses a tree skirt for decoration, but we can see ours because there aren't pine needles covering the floor. Not only are these needles annoying to clean, but they can also be harmful when there are pets or small children in the house that could stumble upon them. 
After Christmas, the tree has done its job and is no longer necessary. With a fake tree, you can pack it away for next year, but with a real tree, you have to dispose of it. This unfortunate reality creates the sad sight of rows of rotting tree corpses at the end of driveways come Jan. 1. When getting a real tree, you have to account for how long the tree will stay fresh. However, with an artificial tree, it can be put up as early and taken down as late as desired. Or if you happen to procrastinate and wait until the weekend before Christmas to put a tree up, there isn't a concern of trees selling out because your tree is already in the attic. 
I initially didn't like the idea of having a fake tree because I was young, and I only knew the fun parts of having a real tree. However, after a year or two, I began to love our tree. It has lasted ten years and decorating it is of my favorite parts of preparing for the holidays. We got this tree because my mom is allergic to pine, and it's an excellent alternative for others with allergies or an aversion to strong scents. Since artificial trees are a one–time purchase, if they last for many years, it is cheaper than buying a real one every year. 
For some people, the idea of a fake Christmas tree is insane, but in the end, it is the cheaper and easier option. A concern for buying an artificial Christmas tree is that you won't have the Christmas smell. I solve this problem by baking gingerbread cookies. That way you get the best tree option, your house smells like Christmas and you get to eat the cookies.