No likes, no interest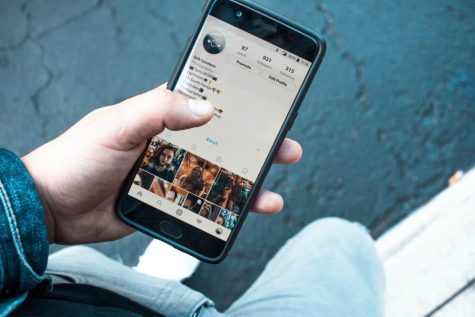 Users of Instagram were shocked to see the latest update that removed one of the critical features of the app, the ability to see the number of likes on posts. While you can see the number of likes on posts of your account, you can't see the number of others.   
Though it may seem like not that big of a deal, I think that the new update poses a threat to Instagram's popularity. In my opinion it'll decrease the amount of time people spend on Instagram as seeing the number of likes is why many like posts.  
Some would say that the removal of the number is a good thing because it'll decrease the sense of competition between peers, but I think it does more harm than good. If users can see their number but not their friends, it allows them to still see their own, which lets users feel self-conscious in the same exact way.   
Two other ways I think the new Instagram update will negatively affect the app is the possibility of more imposter accounts and harm to business analytics.  
Imposter accounts are already such a problem for the app. But with the new update, users can buy followers, post under an alias like a celebrity, and then get away with it because without the number of likes shown, it's hard to legitimize the user unless there is a blue verification check.   
Lastly, I think that the update will make businesses lack an idea of whether customers like their new products or not. Without the initiative of users to like posts, companies will be unable to see if customers do not enjoy the potential products or are too lazy to like.   
And even though I plan on continuing to use the app, I think it will remove a lot of the interest that I had before the update. Overall, the update has some positive effects in general but removes a once fundamental feature that brought many users to the app.