Plant welcomes Wharton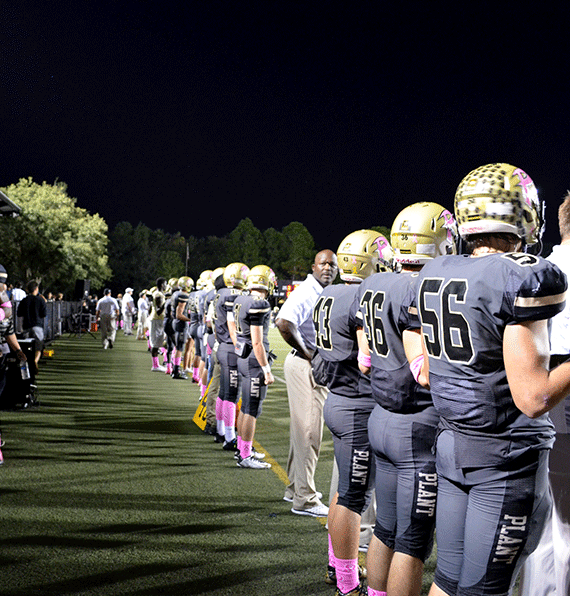 Tonight the Wharton Wildcats will face off against the Panthers. Wharton is 4-4 this season, including wins over Riverview and Alonso. The Panthers hope to win their eighth straight game and fifth straight at home.
The game isn't the highlight of the schedule but, it is one of the most important. If Plant wins this game they can secure first place over Bloomingdale in the 8A district 6 league.
With the playoffs right around the corner the Panthers need to secure these last two wins and gain momentum heading into the postseason.
Tonight's game starts at 7:30, and will be held at Dad's Stadium.