Vape plagues campus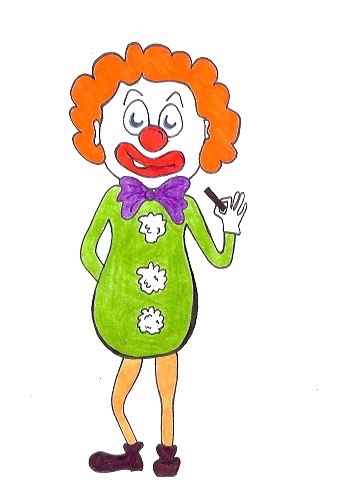 The circus is coming to town- especially in our bathrooms.
Go into any restroom and take a sniff; popcorn, cotton candy, sour apple vapes. These are the various flavors of the juul, a new vape pen that a large portion of high schoolers are using.
A juul is a sleek, small box about the size of container that holds mechanical pencil lead. Its size makes it easy to slip into any pocket and remain undetected from officials on campus. The flavors are diverse, and a simple hit is meant to give a quick buzz.
Stanford students James Monsees and Adam Bowen came up with the idea of a juul. They wanted their product to be user-friendly and this vape has found its home: with teens trying to be cool.
The creators say they smoked often and wanted an alternative to cigarettes, but that doesn't mean the juul is perfect. It contains traces of harmful chemicals to keep you addicted, according to CBS news.
Juuls are used so much it almost seems like a scourge on youth. Hits have been sold for 2 dollars in the privacy of the bathrooms, and no doubt it's making the school smell worse than it already does.
"It's a fight that we have right now," Officer Mark Holloway said. "The juul is so small and readily available; it's just an epidemic."
Smoking a juul doesn't mean you're cool. A bunch of chemicals are telling your brain to keep smoking, to take another hit, and they sacrifice your health for these death sticks. There are plenty of other ways to release endorphins in your brain, like sports, going for walks or taking baths.
Buying a juul requires you to be 18 years or older, so it's illegal for most high schoolers to own. It's hard to break a habit, but a juul is a habit snowballed.
Before you take a hit, keep in mind the consequences your lungs, heart and brain will face with that vapor.