Getting Dressed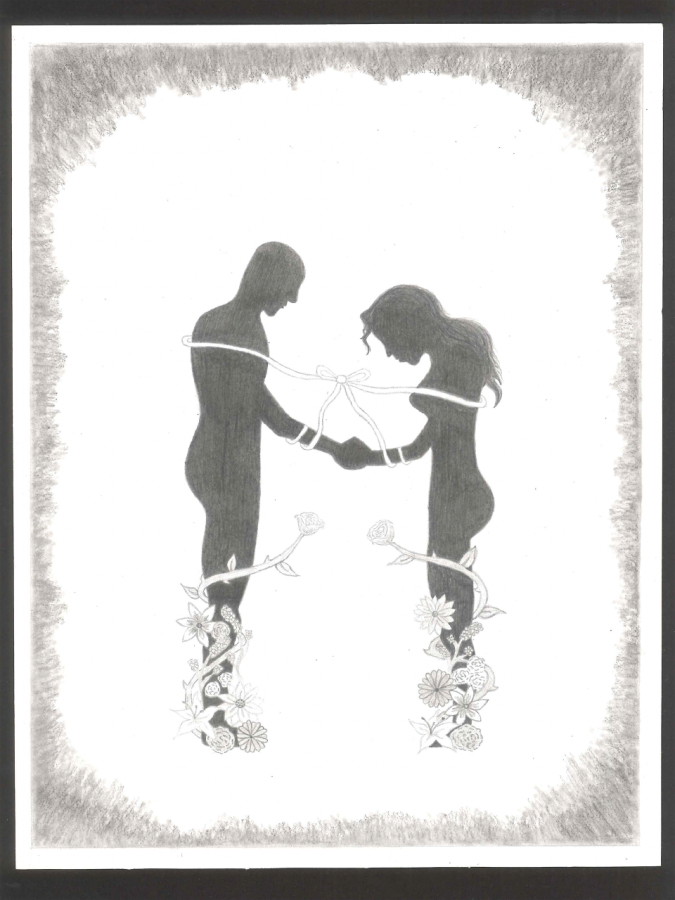 Jason Szwejkowski
May 24, 2018
The world is one big sweater,
the kind your grandma knits.
From writing a simple letter,
to using baseball mitts.
The world is one big sock,
the one you wear on feet.
it gives a boat to rock,
and friendly people to meet.
The world is one big glove,
the one on your hand.
The world is filled with love,
for those who understand.
It can be a pair of shoes,
the one you walk the road.
People can sing the blues,
and shoulder a heavy load.
But it may also be a pair of pants,
the ones that keep you warm.
Where people can ungracefully dance.
Joy in its most elegant form
And finally the world is a hat,
one you wear atop your head.
although there is the occasional rat,
look at the positives instead.