Netflix addresses actors' sexual assault allegations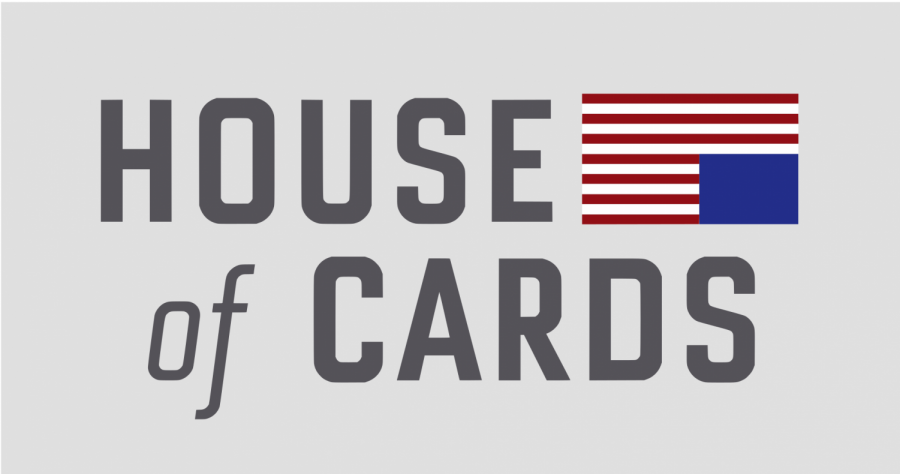 The years 2017 and 2018 were not a good time for the reputation of male actors. The legacy of major award-winning shows was ruined from sexual assault allegations made on actors, causing many shows to end. 
The poster child of Hollywood sexual assault, Harvey Weinstein, accompanied by actors Jeffery Tambor, Louis C.K. and Aziz Ansari, have all been accused of inappropriate activities and behaviors resulting in consequences on their careers and, more importantly, the #MeToo movement.   
Although there are many more names to this list, Kevin Spacey's actions have been dealt with by Netflix's critically acclaimed show, "House of Cards," which has literally killed his character, Frank Underwood, off in the new season.  When the claims arose from 1986 that 14-year-old actor Anthony Rapp had been a victim of a sexual advancement made by Spacey, the sixth season was already in production.   
Although it doesn't justify Spacey's actions, as an avid watcher and fan of his movies, this is nothing new to his persona. In the show, he played a character with a seemingly open sexuality and a scene in the show which justified this identity. Along with playing similar characters in other movies and his actions in real life, his sexual identity has been questioned by the public for some time.  
Netflix and the "House of Cards" producers from the company Media Rights Production promptly stated that Kevin Spacey will no longer be involved in the show's production and the two companies will work together to determine its fate. 
The agreed solution was to rewrite season six without Spacey and have Claire Underwood, Frank's wife, played by Robin Wright, to be the main character. They also determined to make it the final season of the show with only eight episodes, yet sources say that decision was already concluded before the accusation was public.  
But this resolution was not accepted by all, namely the new focus of the show, Robin Wright. In an interview with Net-A-Porter, she believed that "House of Cards" should honor their commitment to finish the show for fans.  
When asked about her thoughts about whether cutting Spacey off was deserved or not, Wright stated that everyone is susceptible to change, and that people can grow. This statement probably arose from her concern of the 2,500-member crew who would lose their jobs, stating how unfair it is to take someone's job security away for something they didn't do. 
Viewers know that this change is not that drastic, in the sense that Claire Underwood was a significant character of the show and has grown to be fundamental to the plot, with [Spoiler Alert] season five ending with her being president.   
From Claire's growing power and influence in D.C., it made the series easy to adapt to Spacey's absence. The two characters are very similar in their unethical, manipulating, violent and illegal ways to get what they want. Yet in the trailer for the new season, she breaks the fourth wall and promises things will be different. 
The show was almost toward its end anyways, and although it wasn't the smoothest transition to ending Spacey's character, it allowed for the show to conclude. With the history of the show's great writing, producing and directing, it would be very difficult to have the ending not be decent. 
Netflix handled this problem well despite critics angered from Spacey's dismissal. It was right for them to finish such a renowned show, but that's because the storyline allowed them to. Other shows with accused sexual offenders may have to cancel the show, totally make a plot change or alter the focus of the show.  
The new face of the show, Claire Underwood, is standing over Frank's grave in the trailer, a symbol for the death of his career. But by having Frank Underwood die, it allowed for a more progressive show with a strong female lead.  
President Claire Underwood will be dealing with even more hatred to the Underwood name, issues from her own actions and Frank's problems from season five. This is reflective of real-life with having Spacey's actions in the #MeToo movement be handled by Robin Wright; she must pick up his pieces and finish strong.